WE KEEP DANCING ONLINE
In these times of change we dance and move. We don't get stuck. We find alternatives and tap into our creativity. We find our daily practice to check in with our current state of being at all levels. Coming back home again and again in our bodies and giving breath and movement to all that's moving in, around and through us.
We're locked down in many different ways. We're finding ways to break free. It all starts within, from our own house, our own home, our own body, our own heart, mind and soul.
Let's do it, let's dance, let's move. Move through the changes of life.
Connect through Zoom and together dance a Wave. Together because we need each other in these challenging times.
5Rhythms Online Waves with Rimke
Zoom Link
Meeting ID: 514 504 000
Passcode: 476394
Pay what you think or feel it's worth it; 5, 10 or 15 euro .. or be creative. It's received with love .. Thank You
"Betaalverzoek" for Dutch dancers
You can adjust the amount and pay with any Dutch bank.
https://www.ing.nl/particulier/betaalverzoek/index.html?trxid=cJJE2mmImbxHMQWVeSWbvb2AiJhbTFg9
Bank Transfer
NL50INGB000789 65 69 t.n.v. Rimke5Ritmes
Pay Pal
paypal.me/rimke5ritmes
You can also pay with your 'strippenkaart' or Hoornse Kunst en Cultuur pas.
Hope to dance with you soon!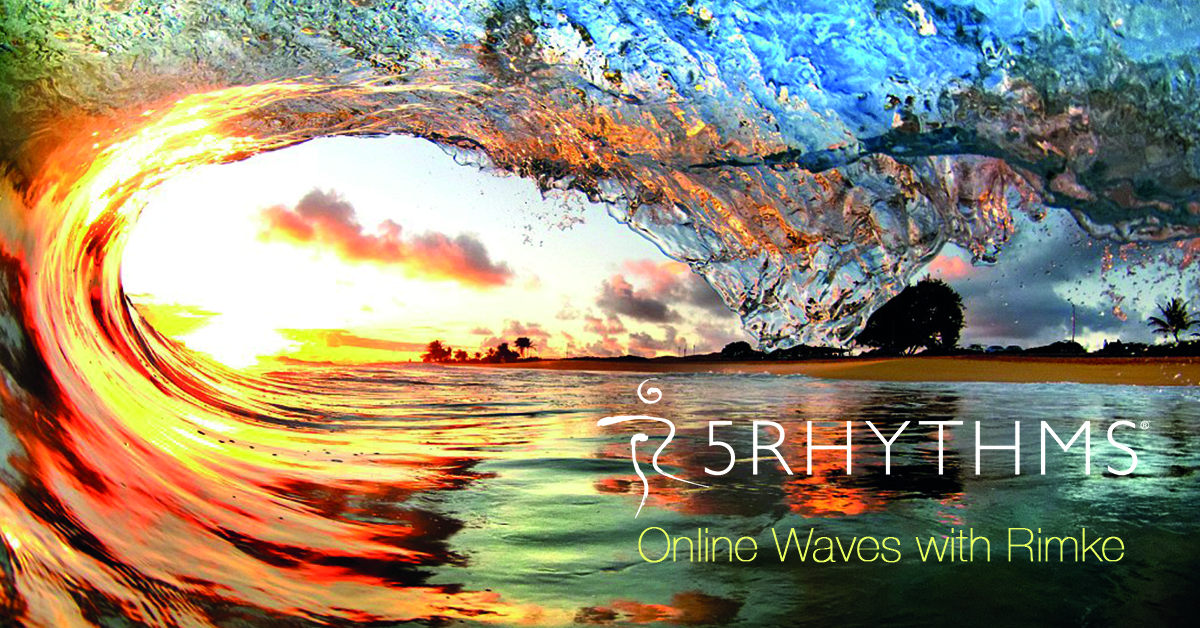 Join me in online classes via your Zoom Room @ Home
In June 2021
Every Monday evening 19.30 - 21.00 CET
Check in and warmup 19.15
Welcome to dance and connect from your own home or garden.
Dance alone or together with housemates, friends or pets.
Before you enter the Zoom Room:
Set up a sacred dancing space.
Wear comfortabel clothes and have some water nearby.
Set up your sound system.
Inform your neighbours 😉
Come as you are!